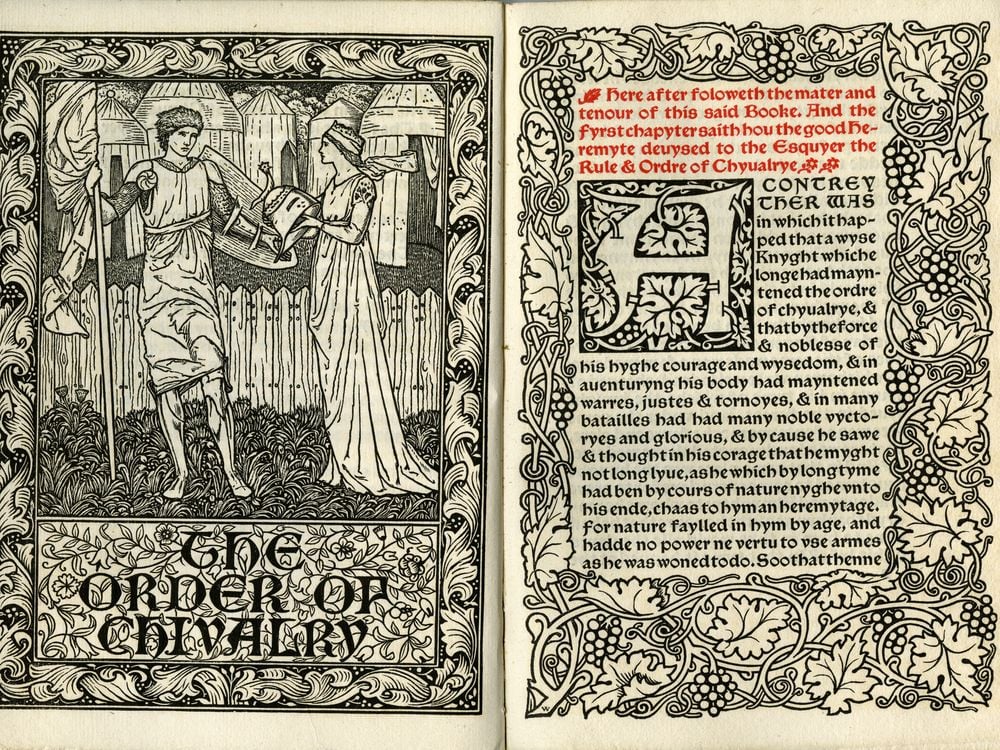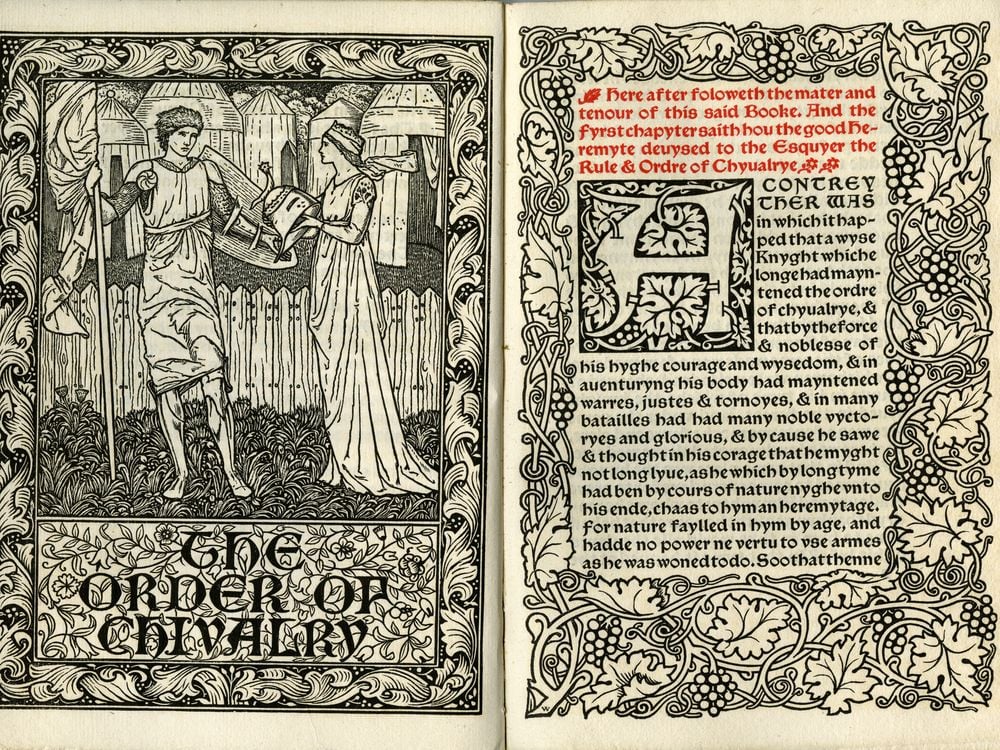 From Harry Potter to Activity of Thrones, pop lifestyle is saturated with medieval imagery. Now, a new exhibition at the J. Paul Getty Museum, "The Fantasy of the Middle Ages," explores this relationship by juxtaposing medieval artwork with the modern day creations it encouraged.
"I believe the task of this exhibition was to pull again the curtain on what areas of these beloved franchises are essentially medieval and which are the product of historical imagination about time," Larisa Grollemond, assistant curator of manuscripts at the Getty, tells the Hollywood Reporter's Evan Nicole Brown.
The inspiration for the exhibition goes back to a 2014 social media initiative identified as "Getty of Thrones," which delivered Activity of Thrones recaps making use of photographs of medieval manuscripts from the museum's selection, studies Artnet's Vittoria Benzine. As the Getty speedily began fielding questions about the show's historic accuracy, the initiative developed into Instagram explainer videos about the show's medieval influences.
The new exhibition showcases medieval prayer textbooks, prints and paintings following to objects connected to pop society. For every the Los Angeles Periods' Deborah Vankin, some of all those objects are on mortgage from Getty staffers: Workforce have provided Dungeons & Dragons sport pieces, duplicate swords, Halloween costumes and Beanie Infants.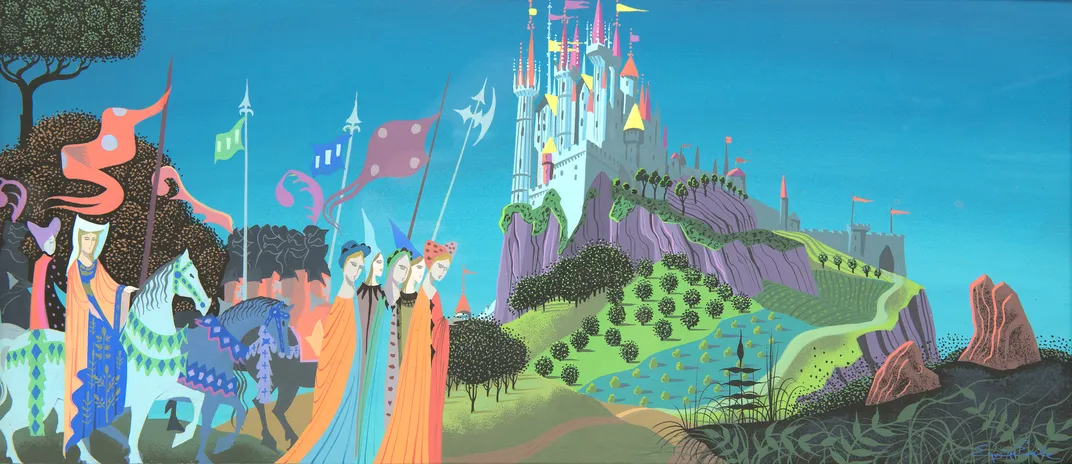 One significantly renowned franchise that borrows from the Center Ages is Harry Potter. In the flicks, numerous scenes within Hogwarts have been filmed in the 12th-century Christ Church Cathedral in Oxford an 1879 print of the church is on screen in the exhibition.
Other tales in pop society borrow much less of course from the Center Ages. Consider, for instance, Disney's 1959 Sleeping Magnificence. The exhibition displays just one of Eyvind Earle's track record reports for the motion picture, which depicts robed ladies on horseback carrying banners as they go toward a castle. 
Earle drew intensely from medieval influences for the backgrounds, quite a few of which have been lauded by present day animators and artwork critics but were bemoaned as "too busy" by some of Earle's colleagues. 
That "busyness," as properly as the flat character of the landscapes, "really has the variety of cadence of medieval artwork," Grollemond tells the Los Angeles Moments.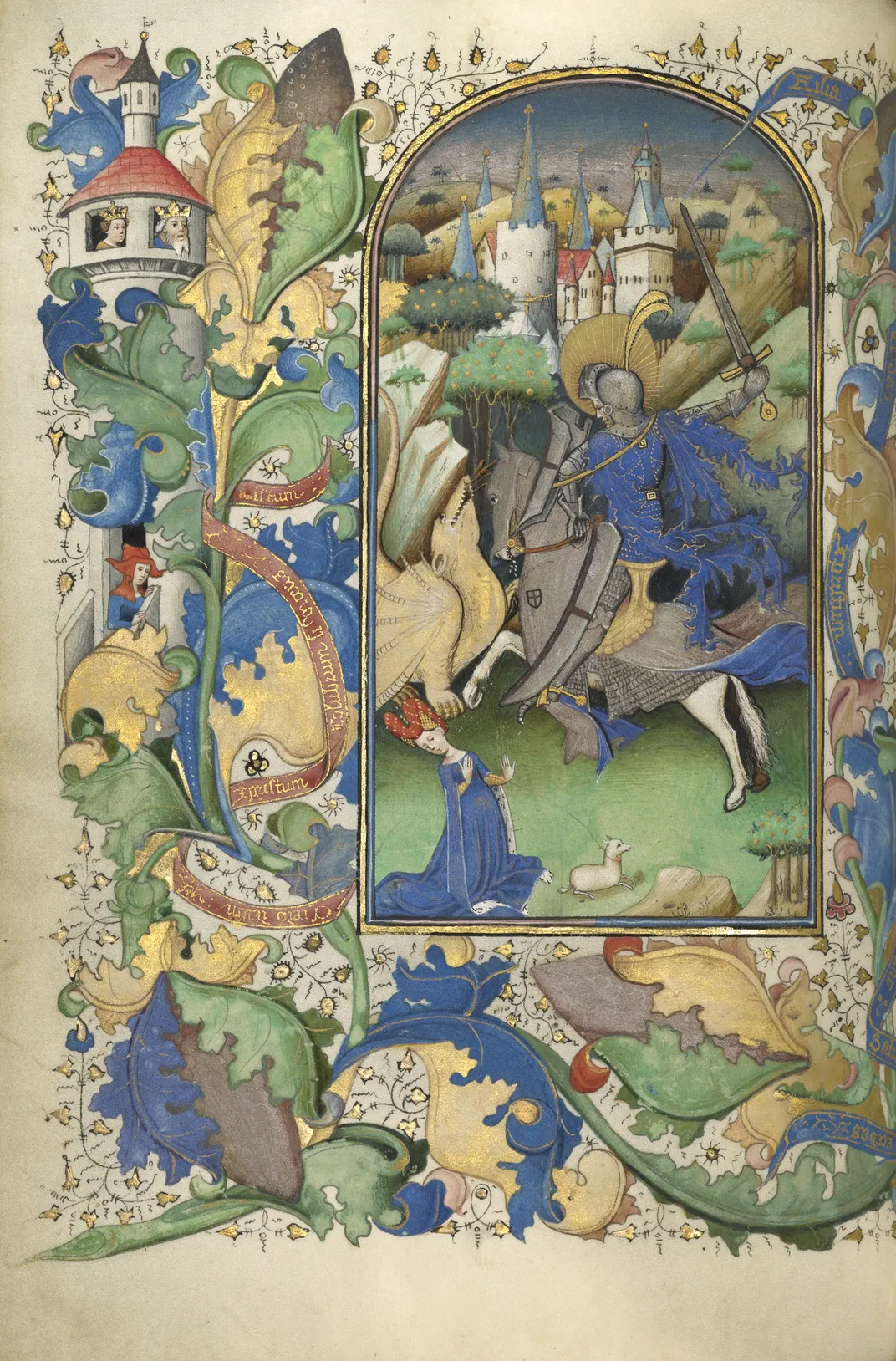 The background examine is "sort of a visual shock" with neon hues that "just hit you around the head with a form of vividness," states Grollemond to the Hollywood Reporter. Though some of those distinct hues would not have been offered to artists in the Center Ages, several illustrations from the time did use brilliant, saturated hues. 
Just one this kind of instance in the exhibition is a 15th-century prayer ebook illustration of Saint George slaying the dragon. Grollemond says, "I chose it because it is so a great deal how we feel of the Center Ages as this colourful, extraordinary put."
"The Fantasy of the Center Ages" is on screen at the J. Paul Getty Museum via September 11.